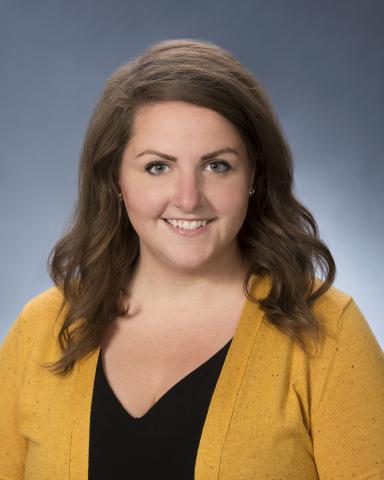 Dr. Jennifer Dingman is the Executive Director of the UNESCO-designated Fundy Biosphere Reserve which spans the Upper Bay of Fundy watershed from Saint Martin's to Sackville.  Jennifer has a BSc in Environmental Biology and a PhD in Biology from the University of New Brunswick. During her graduate work, she specialized in marine microbial ecology and nutrient cycling.  Previously, Jennifer worked for the City of Moncton monitoring water quality and algae populations in watersheds within the greater Moncton area. She also managed municipal water research projects on stormwater, wastewater, drinking water and urban watersheds for Canadian Water Network's municipal consortium, at the University of Waterloo.
Jennifer was born in Alberta but is proud to call New Brunswick home. She was appointed to the Commission by Mayor and Council of Riverview in August, 2017 for a four (4) year term.
GMWC Appointment
Dr. Dingman was first appointed to the Commission effective 14 August, 2017 for a four (4) year term by Riverview Town Council.